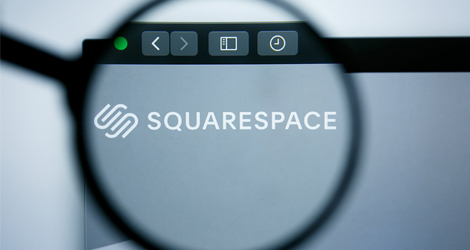 A new technique that came up not very long ago and takes less time to web development is Squarespace. Based in Mississauga, we are Citrusstudio, and are actively involved in developing websites using this new technique called Squarespace. Using Squarespace, we are able to provide our clients with services that include blogging, e-commerce solutions, website design, web development, and not to be left behind, Search Engine Optimization. For all these services, Citrusstudio has a team of dedicated developers who can fulfill the wishes of the client in almost no time at all. Our developers start interacting with the clients from the first moment he contacts us.
For more details, contact: 416-800-4764
To develop a website for the client, we just need to know the following to get started:
The type of business for which the Website will be developed
A preferred layout for the website. The client has to choose a layout for the website which he can either come to our office or choose while sitting in his office and just convey the layout name/ link.
The domain name to which the website will be published
A client must have a domain name registered before the website can be published. The domain name can be of the following types:
Besides, the domain type can also be as described below:
Standard Domain: This costs the client a mere $8/month. The client can have 20 Web pages, 2 GB storage, and a 500 GB bandwidth
Unlimited Domain: This type of domain costs $16 a month and users have the option to create unlimited web pages. There is unlimited storage and unlimited bandwidth available to the clients. Also, the advanced developers can use a developer platform in this domain.
Business Domain: In a business domain, the cost per month is $24 but is justified as it is best suited for e-commerce solutions. It provides an online store which can have unlimited physical, digital, and service products. All this for no extra transaction fees.
We Care
Client is King
For us, at Citrusstudio, the client is ,no doubt, a king. We respect the wishes of the client and as such before the client specifies his needs, some of his wishes are already taken care of at Citrusstudio. These are:
Increased Customer Engagement due to responsive website design.
Optimizing the Search Engines to increase the ranking of the website in search results.
Better UX/UI Design that helps the clients and their customers navigate the website easily.
Delivery takes place within a matter of 15 Days.
Unique Website Content