We Design Powerful EShops That Boost Your Sales
We are an eCommerce web design and development agency based out of Mississauga helping our clients grow on web.
These days, we can see a new eCommerce website popping up every second. You know why? It's because more and more businesses now prefer to sell their products online. At CitrusStudio, we help build your estore that actually boosts sales. Our Mississauga eCommerce website designers will leave no stone unturned in setting up a high performance estore for you.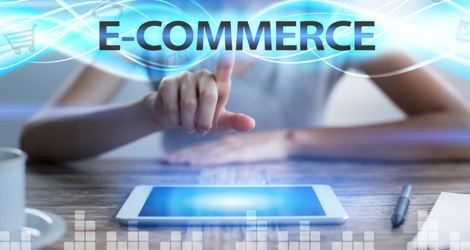 WordPress & WooCommerce Powered Online Stores
WordPress is the most popular platform to design powerful feature-rich digital shops. Our estore designers combine WooCommerce with WordPress to create masterpieces. We plan, design and build successful eCommerce websites that attract shoppers and help skyrocket your sales. Just adding a simple shopping cart doesn't make a shopping website. We know designing an eCommerce website is more than just a normal web design. Great eCommerce design uses in-depth marketing skills. It also requires impressive features that most web design firms in Mississauga don't bother to provide.
How We Create Best Looking eCommerce Websites