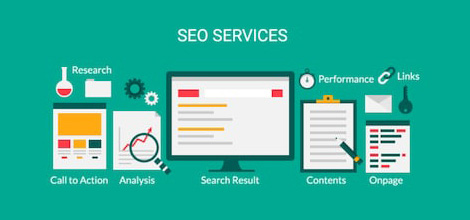 Are you a small business owner looking to increase your online presence and drive more leads to your business? Local SEO is a crucial aspect of digital marketing that can help your business get found by potential customers in your local area.
As a leading local SEO company, we offer a range of services to help small businesses like yours improve their online visibility and reach. From Google Maps optimization to lead generation, we have the expertise and resources to help you succeed.
One of the key benefits of local SEO is that it helps your business show up in the search results for relevant keywords and phrases. For example, if you own a restaurant in Los Angeles, you want to show up in the search results when someone in your area searches for "restaurants in Los Angeles." Local SEO helps your business achieve this by optimizing your website and online profiles for local keywords and phrases.
In addition to improving your search visibility, local SEO can also help you generate more leads for your business. By optimizing your Google Maps listing, you can make it easier for potential customers to find your business and get directions to your location. You can also use local SEO to attract customers through online directories and review sites, such as Yelp and Google My Business.
Our team of local SEO experts has a proven track record of helping small businesses improve their online presence and generate more leads. We use a range of tactics, including on-page optimization, off-page optimization, and local citations, to help your business rank higher in the search results and attract more customers.
If you're ready to take your local SEO to the next level, we would love to work with you. Contact us today to learn more about our local SEO services and how we can help your business succeed.