Your Brand Is Our Business
Citrus Studio is a creative agency based in Mississauga specializing in graphic design services. We are passionate experts who love to produce work that delivers a lasting impact and generates extraordinary success for our clients. Our commitment to excellence and creativity motivates our team of designers to perform as per and beyond your expectations. Our graphic design Mississauga experts are capable to generate comprehensive creative solutions. Be it a company logo, landing page or business card design, we understand your goals and shall meet your needs.
Logo Design
Looking for quality and professionalism in your logo design for your new business? Is your current logo outdated? Do you want a logo facelift? At Citrus Studio, we have a team of talented logo design Mississauga professionals who will empower your brand identity by creating amazing logo designs. Be it fusion, modernism or contemporary, we craft it so unique that it leaves a 'Wow' factor on your website visitors. We aim to merge your vision with our creativity in the shortest possible time. Your satisfaction is always guaranteed!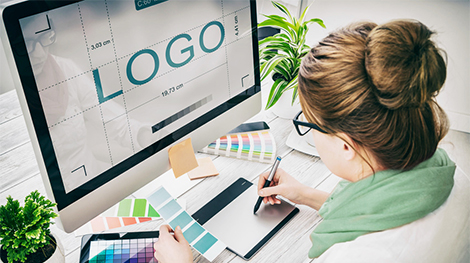 Landing Page Design
A well-designed landing page plays a vital role in increasing your conversions. Our landing page Mississauga designers has helped over 100 brands achieve their online marketing goals. Our landing pages are tailored to meet your unique needs. Our designers build each page from the scratch, using unique images which calls to action when incorporated with proven marketing techniques, helping to increase your sales. Our work will help you improve your conversion rates and increase your return on investment (ROI).
Business Card Design
Our graphic designers at Citrus Studio create custom business cards to create a lasting impression of your business on your clients. Business Card Design Mississauga experts understand your business first so that we can deliver something that can best represent your business. Business cards are generally designed within 2 or 3 days. If you wish to have a few options, then we can offer you a few samples to choose from. Working with us, you can also make unlimited amount of revisions and select the one revision that best fits your taste and needs.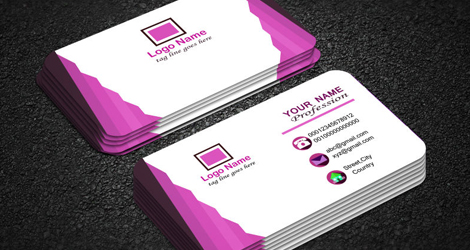 Why Choose Citrus Studio For Graphic Design Services?
Cost-effective and affordable graphic design services.
Over 5 + years of experience in graphics design, logo design, business card and landing page designs.
Professional and talented team of experienced creative designers.
Customized graphics design services according to your business needs.
Our professionals are willing to work with the best and the latest design platforms.
We are always accessible by email, Skype, and by phone and are always happy to help.
We provide 100% client satisfaction guarantee with our graphic design and logo design services.