Targeting specific keywords to increase the organic ranking is always a prominent technique to improve your website ranks. But, focusing on keyword optimization is not enough to grow your online business. Nowadays, several tricks have been developed and tested to drive more traffic, generate leads and convert your site visitors into loyal customers effectively.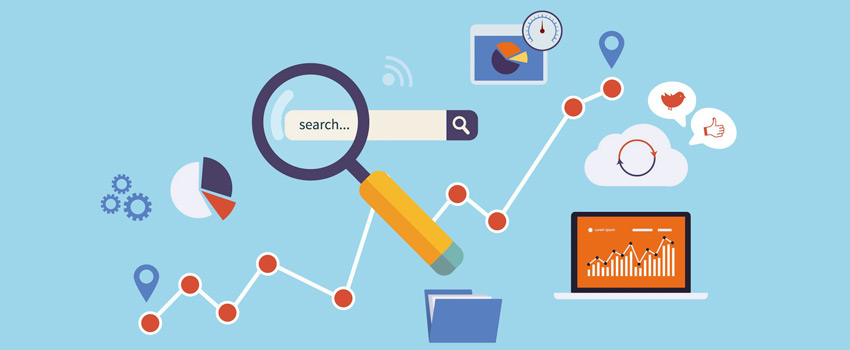 Approx. 80% of people use mobiles phones rather than desktop. So, you have to customize the tricks based on the user interests to drive maximum traffic. When you are performing the SEO tricks like, link building, social media optimization and blogging, you should keep the below tips in mind:
Remove Everything Thats Slow Down Your Site

When your website pages take more time than 3 seconds to load, you are losing a large number of potential visitors. Graphics, fancy plugins and widgets are essential to developing a successful website, but you should pay attention on putting only the necessary sources. Additionally, trim down the images and graphics which cause a website to load slowly.

Use Readable URLs

Do away the long URLs as your targeted audience will not be able to understand them and they will leave it. If you utilize the readable and meaningful URLs, your business will be easy to find out. Moreover, you can avoid putting numeric numbers if possible.

Unique Meta Descriptions

Search engines such as Google utilizes the meta descriptions along with URL and title tag of your site when showing it in search results. So, it is vital to create a unique meta description. Remember, if you make any copy of the meta description, you can be penalized which end up in losing your site ranking and traffic.

Optimize Your Click Through Rate

Do you know, how optimizing your click-through rate is beneficial? Google ranks your website higher when many people have clicked it. Then, Google sends them a signal if people find the information you have uploaded in your website as useful. On the contrary, if there is no click on it, Google will send your site ranking down.

Update & Republish Old Posts

If your site has some old posts which you feel are relevant to people's current requirement, you can edit it. Additionally, put relevant new images, links and more information to post it again.

Use Of Keywords

Use of a single keyword tends to be a bad SEO as it reduces the chances to turn up in search engine results. By embedding the long tail keywords in your title tag, you will receive the good search engine traffic.
One additional thing that rare people include in their SEO hacks is creating your keywords. So, if you are able to create a keyword that is unique, it will turn out to be beneficial in improving your site ranking because it will be only one to show up.
One of the important things is to use relevant keywords to your images. Some specific images are created on search engines when some particular keywords are utilized to search for them. So, you can use the right keyword to address your image.

Relevant Content

Your content readers are people who engage with you, buy your product & services and share your posts. No one would like to read the old material over and over again. Put the content that should be unique, provides vast information and is keyword optimized. This will bring more traffic as well as improve your site performance.

Get Your Analytics In Place

Placing your web analytics before you launch your website will help you to monitor and track your website performance. You can check out your content that can attract your visitors, find your target audience's perception about your website, product and services. Further, if you find something is wrong in your site, you can improve it. The web analytics primary tools are Google Analytics and Google Search Console.

Optimize Social Media Platforms

The impact of social media on SEO strategies cannot be ignored as it is the best way to drive maximum traffic to your site. To drive SEO via social media platforms, you can use the following steps:

Create engaging and compelling content that can be shared across the leading social media networks.
Never forget to include the share button on your post.
Share the posts and ask your friends, employees and acquaintances to share them.

Use Of Https://

HTTP sites are better known for delivering information across the internet in the form of 'free.' On the other hand, the HTTPS sites are using the Secure Socket Layer to communicate on the web. Thus, HTTPS becomes a secure site that is difficult to be cracked by anyone.
Although some basic SEO tricks will remain the same but using these outlined tips, you can boost your SEO ranking faster and efficiently. For more information, reach us at CitrusStudio. Our team of experienced SEO professionals in Mississauga is well-versed with all advanced tips and techniques to improve your website ranking and generate quality clicks.